About MAX Insurance, LLC
At MAX Insurance, our agents are trained to educate customers on potential risks and assist with the various products we offer. We compare rates with multiple companies to offer affordable premiums and do the detective work for you. With MAX Insurance Agency we provide our clients with excellent service and products tailored to their unique insurance needs.
---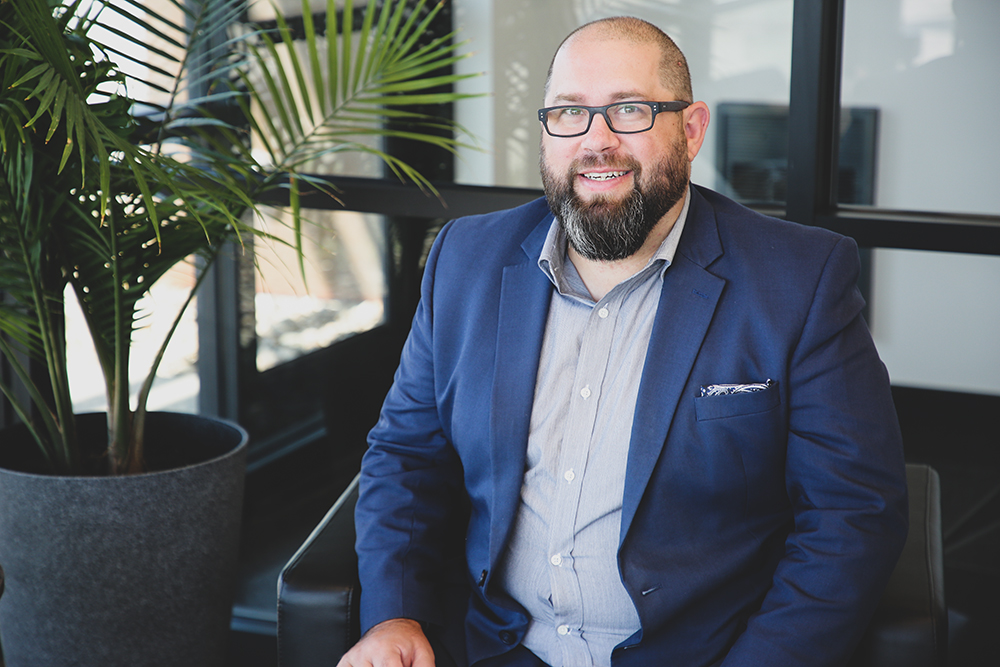 Todd VanArsdale
Insurance Agent
Todd is from Hamilton Illinois originally where he grew up in a family of four. His Father Dan, Mother Mary and Sister Emma. A golfing family through and through, Todd played since the age of 5. Baseball and golf growing up were always the sports of choice, but golf was the choice at the collegiate level. After college at Lincoln College and Western Illinois University Todd became a Golf Professional for 12 years before entering the insurance and financial world.
Todd's goal as an insurance agent is to protect what matters most to his clients. Deciding what financial security means to each individual and helping them protect that is the driving force behind the policies put in place. Todd promises each client he will "Protect everything you have and make right anything you do wrong with proper insurance coverage."
Todd lives in West Des Moines with his Wife Megan and Son Hudson.
---
Client Testimonials
Working with Todd has been a delight. He's very client oriented and really works hard to find the best fit for your insurance needs. I would recommend Max Insurance and Todd to anyone looking for a new insurance agent.
Jade Mandella
Todd has exceptional customer service. He is friendly, professional and responsive. He made sure to get me the best quote for our particular situation. I would highly recommend him.
Alexa Perez
Todd is great! He listens and isn't pushy towards products that you don't need. He will put you into the product that is best fit for you.
Mitch Phillips